Ritual "White roses of meetings".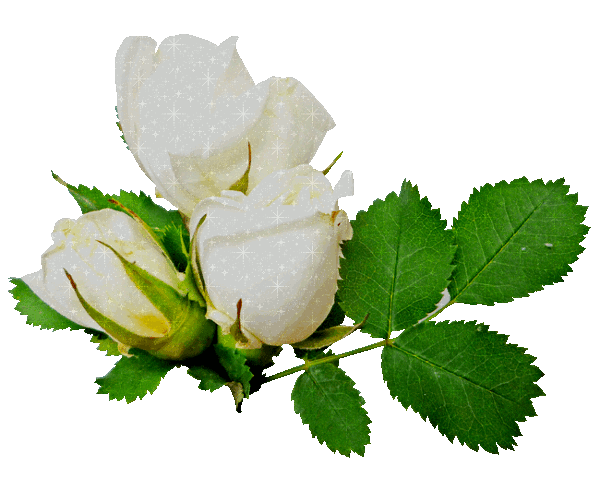 The ritual "White roses of meetings" for the search for an attractive partner is held on a full moon.
Take two silver rings, strung on a silver chain, put in 3 cups with pure spring water.
Drink one glass in small sips to increase the attractiveness of women. Put the other two white roses in the other two glasses.
Chain with rings, put on your neck, take the flowers to the bedroom and go to bed.
In the morning, remove the chain and put it together with the rings in a hidden place.
Two white roses should be in the bedroom during the growing moon to attract the attention of men. Roses with the coming of the weakened moon are removed. In seven weeks a person will appear who is suitable for a pleasant novel.