Incense for rituals to attract money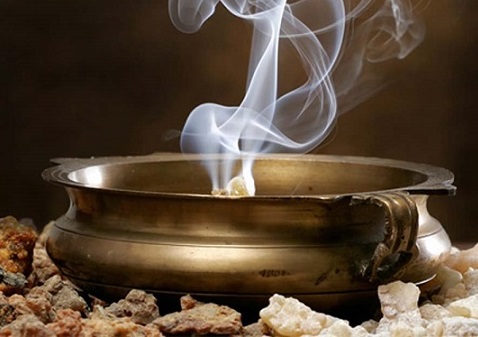 This incense is great for any rituals associated with finances. It can also be used to work on eliminating negative forms of thinking about money. You can also use it when you need to increase your income level.
To create this incense you need:
- 2 parts of cinnamon
- 1 part of nutmeg
- 1 part benzoic resin
- 1 part of ground myrtle leaves
If you use incense outside of the ritual, then go with him around the house so that the smoke gets to every corner. To enhance the effect of incense, you can make an appropriate spell.