Hours for magical operations in accordance with the Moon for the period from June 22nd to June 24th, 2018 from Katrina.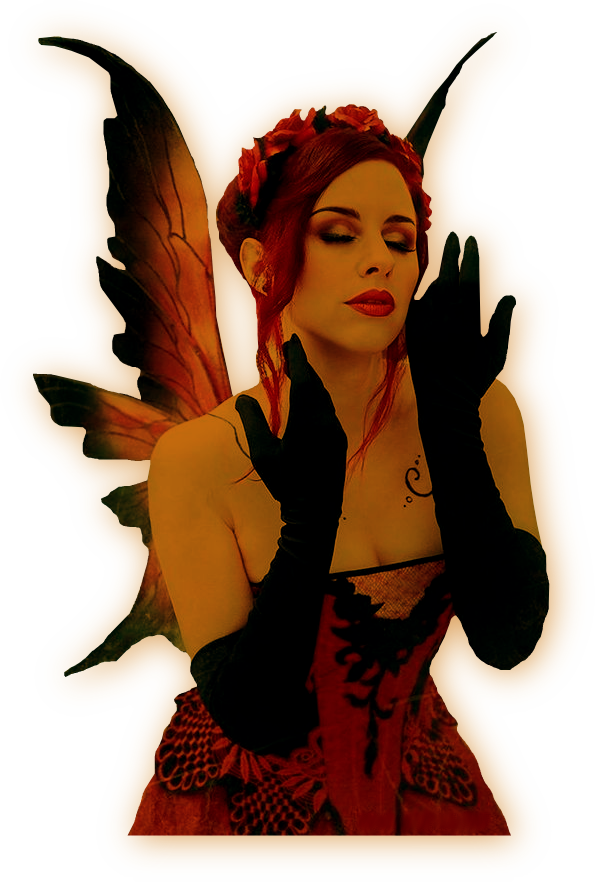 Specified time is London time
Friday, June 22nd.
Today is the 10th lunar day and it begins at 12:45 pm. The favourable time for herborization is at night, from 1:00 to 2:00 am. For those who collaborate with the Christian egregor I recommend washing hands and face with cold running water immediately after coming home, while reading the Lord's Prayer. This action will strengthen your magical defence and eliminate the negative that you can get during the herborization. For others I recommend to address those Forces you interact with.
The best time for Ancestral Memorial Rites and the establishment of communication with them is also between 1:00 am and 4:00 am. Rituals for the harmonization of relations and solving problems within the family are held from 8 am to 4 pm (in other words, the beginning of the 11th lunar day is also suitable for this). Favourable time for rituals for gaining material prosperity is from 6 pm to midday. The offerings to the gods during priestly work are to be done from 8 am to midday (i.e. within 4 hours).
Favourable time for fortune telling is from 8 am till 4:10 pm. Interrogate the Oracle about everything that has to do with your family line, your family and traditions. The time from 5:00 pm is good for calling Spirits, but you must finish the spiritualistic seance by midnight.
From 8:10 pm the Moon enters Scorpio. It's time when, with the help of magic, all secrets come to light and the depth of spiritual growth opens. When the moon is in Scorpio, it is very useful to meditate on healing of the mind and feelings. As you know, the sign of Scorpio has a strong energy, and therefore, when the moon enters it, be soft and quiet in your actions, thoughts and feelings. It will bring you peace, and well-being in all areas of your life.