Ritual in orthodox traditions.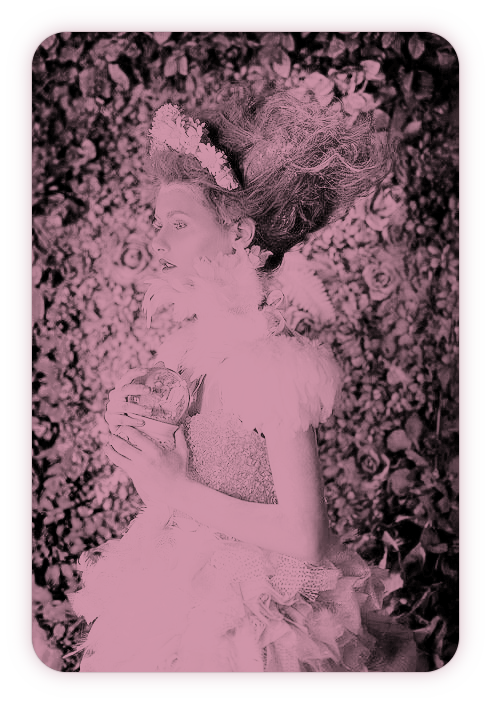 A small volt ritual in the orthodox tradition. Make a volt, preferably using mummies. Drench it with water and say the name of the victim three times.
Wrap a volt in a piece of cloth that belonged to the target. Say (no more than 9 times) sincerely believing in it:
Slave (Name),
You belong to the soul of God
and the mortal body to me!
Prepare needles, heat up on a black candle, representing the future torment of the enemy. You can slander any curse on them or just express your hate with words. Read over the volt spell:
Pour blood, tears,
The candle will light, the heart will be beaten,
The heavens will open, the earth will open.
Arise, pillar, from the land of sin, to the heavens of the Lord.
So the Angels will trumpet the name of the servant of God (name) 33 times,
And he will be reborn from wax to the body for my cause.
And he will be (dead, disabled, etc.).
As the wax candle melts, so will it disappear. Amen.
Thrust needles into volts. It is possible, using medical astrology, to find out the most vulnerable points of the object of the person's impact, taking into account the sign of the zodiac and to strike them. Bury the volt in the cemetery, you can even order a service in the church.
The author: Amazarak.