Ritual "Justice".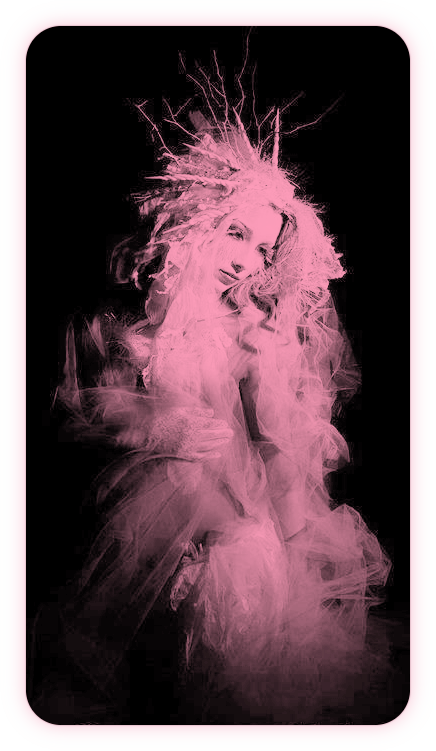 You will need 3 wax magic candles. Melt them and make a volt. Twist the rope from the wicks, make a loop and tighten it on the "neck" of the volt, inflaming your anger and feeling of hatred.
Then say:
Heaven, do you hear?
God, do you hear?
I am sending to execution (name).
Yes, it will happen!
Fire wax melts. And you (name) will melt.
As the wax melts, so will your flesh melt!
Let it be so!
Go counterclockwise around the altar, saying:
One day is Monday
The second day is Tuesday,
The third day is Wednesday
On Thursday you will have trouble
On Friday, you suffer,
In the sixth, you're disappearing,
In the week pray
On Monday, say goodbye!
Seven signs of the Earth!
Earth, what I give, take it!
Truly!
Go to the cemetery until sunset. At the grave with the name of the enemy, melt the volt and pour the wax on the ground. Leave the cemetery, without looking around, without talking to anyone. Guilty will not escape punishment. Use only for the offender.
The author: Amazarak.