Curse for a player.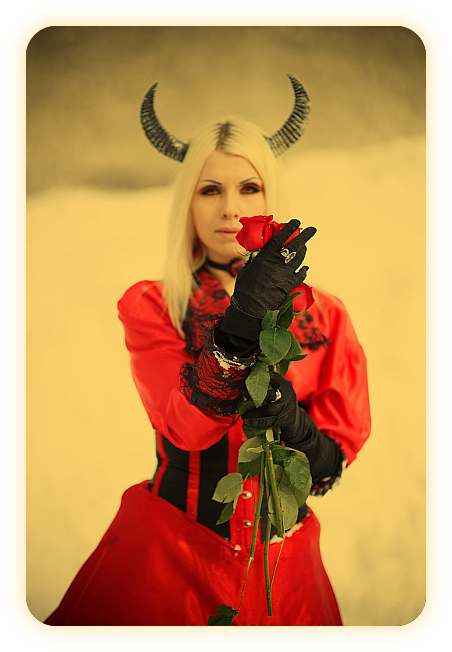 A curse from scorned lovers to the one breaking hearts, to give them difficulty finding anyone to be with romantically/sexually.
Gather: something to represent the person you're cursing, roses, 1 rose bud, matches, fire safe surface, black thread, and candle wax.
➼ Take the representative object and wrap it around the single rose bud.
➼ Burn the rest of the roses to ash. Roll the object in the ashes.
➼ Wrap with black thread, seal with wax. Keep in a jar.