God and Goddess Healing Meditation.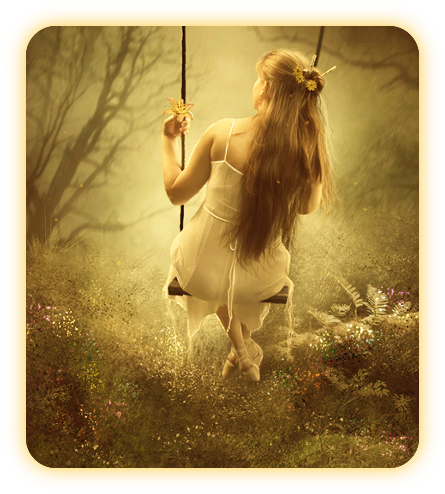 While healing magic is something you can share with others, you can absolutely work it on yourself! Regardless of how you choose to approach it, a healing meditation is a good way to heal an anxious or unwell body or soul. Do keep in mind that magic and meditation should be used in tandem with professional medical treatment and not as a substitute. Use this meditation to call upon the God and Goddess for assistance when you or a loved one feel off-kilter or ill. You can perform this meditation anytime or anyplace that it is needed.
1. Light a blue candle, and sit comfortably. If you have healing crystals on hand, such as amber, bloodstone, or clear quartz, place them on the parts of the body that are affected by illness or injury. Place statues of your goddesses and gods nearby if you've got them; this is a good way to connect to the Divine with prayer.
2. Speak the words,
"Goddess and God, Lady and Lord, I ask for your healing blessings. You are everywhere, in the universe and within my spirit, and you are light and love. I call upon you to bless me with health and wellness, and ask for this with gratitude and reverence. Goddess and God, Lady and Lord, I offer you my devotion, and release my intention to you and the universe. I thank you for your healing power, for your blessings, for your gifts, and for the love and light that flows within us all."
3. Allow the candle to go out on its own, and place the crystals in your pocket or in a bag to keep with you or place in a sickroom. Go about your day knowing that the healing magic of the Divine is with you.
Wicca Practical Magic: Getting Started with Magical Herbs, Oils, and Crystals.
Patti Wigington.