Evaluation of magic potential.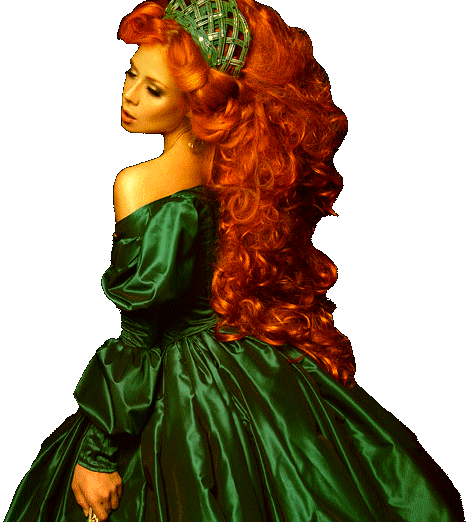 I carry out a free reading of your Magic Potential. I can tell you about the degree of its manifestation for the moment, and I also let you know about the possibility of development of your Magic Power.
I reveal magic blocks and damages of your aura if there are any. I also identify karmic reasons for these blocks.

Send me a photo you've taken recently. The photo should be of high quality and your eyes should be well visible.